This industry page covers information across the broader sectors that IBSA Manufacturing engages with. In particular, there are a number of cross sector projects that IBSA is adding its expertise to.  For more information on the Digital Skills Cross Sector Project – click here
This industry page also includes Sustainability which aims to improve productivity and efficiency through embedding sustainable operations, environmental monitoring and technology, and competitive systems and practices.
IBSA supports the Sustainability Industry Reference Committee that looks after the following training package:
The link above provides a full list of units and qualifications in the training package, you can view or download from training.gov.au.
All qualifications have been grouped in vocational streams below.
Qualifications in vocational streams
Current projects and consultations
Resources / Downloads
Receive industry updates
Any questions or feedback on the training package?
IBSA Manufacturing Training Package Development Methodology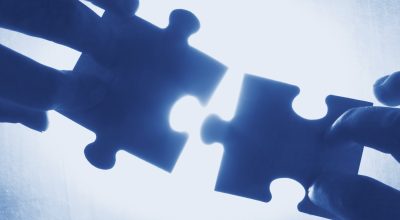 IBSA Manufacturing Training Development Projects follow the Training Package Development and Endorsement Process Policy and uses a five phase methodology. Our approach to all training…
Draft one components for Sustainability 2017 Project available for comment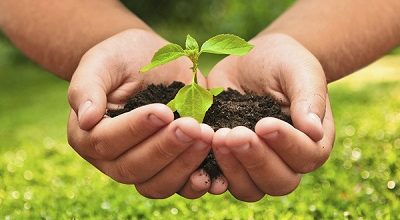 Draft 1 training package components for the Sustainability 2017 Project are currently available for comment until Friday 1 December 2017. IBSA Manufacturing, in consultation with the Sustainability Industry…
Cross Sector Projects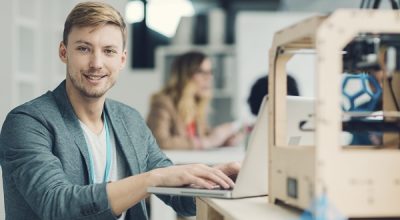 With many skills cutting across multiple industry sectors the Australian Industry and Skills Committee (AISC) has identified eight cross-sector skills areas where opportunities exist to create flexible…