Progress
MEM Release 2.0
The MEM Release 2.0 component which included 18 Qualifications and 449 Units from the MEM05 Training Package, was completed and a Case for Endorsement submitted for AISC consideration on 4 December 2017. A decision has been held over to the meeting of 20 February, 2018.
To view the Case for Endorsement click here.
The AISC requested additional revisions to the training package to ensure it complies with the Standards for Training Packages. Read more
If you wish to provide feedback on this project and/or the components posted on this page click here.
Resources / Downloads
Receive industry updates
Do you have questions or wish to provide feedback?
IBSA Manufacturing Training Package Development Methodology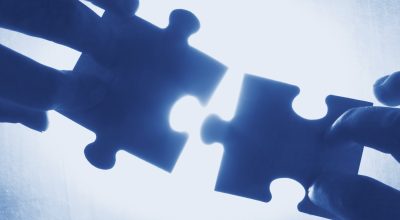 IBSA Manufacturing Training Development Projects follow the Training Package Development and Endorsement Process Policy and uses a five phase methodology. Our approach to all training…
IRC Chair Profile – Ian Curry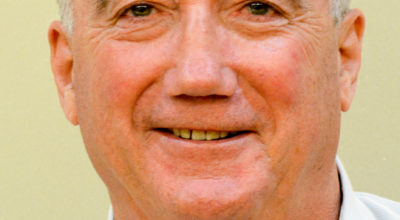 Ian Curry is the Chair of the Manufacturing and Engineering Industry Reference Committee. He is the National Coordinator: Skills, Training & Apprenticeships with the Australian…
Embracing Industry 4.0 pays dividends – B&R Enclosures case study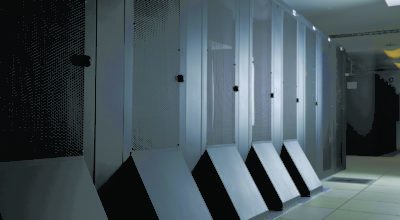 B&R Enclosures, founded in 1955, started on an "Industry 4.0" journey approximately three years ago. The term, Industry 4.0, is used to describe advanced manufacturing…