Outcome
The Case for Endorsement, final draft training package components and the Companion Volume Implementation Guide have been submitted to the Australian Industry and Skills Committee (AISC) for approval.
The Case for Endorsement provides the AISC with the case for approving the revised training package components. It includes a description of how the training package components were developed, an overview of the changes made, consultation processes and evidence of alignment to the organising framework of standards that supports the development of Training Packages.
Thanks to all members of the Technical Advisory Committee (TAC) and Process Manufacturing, Recreational Vehicles and Laboratory Industry Reference Committee (IRC) who have given so freely of their time to shape the changes. Thanks must also go to all stakeholders who provided comment throughout the project.
Copies of the draft documents submitted to the AISC for approval will be available on this project page once the Case for Endorsement has been accepted by the Department of Education and Training (Commonwealth). It is important to note, the training package components remain draft until approved by the AISC and available on the national register (www.training.gov.au).
Current projects and consultations
Receive industry updates
Do you have questions or wish to provide feedback?
IBSA Manufacturing Training Package Development Methodology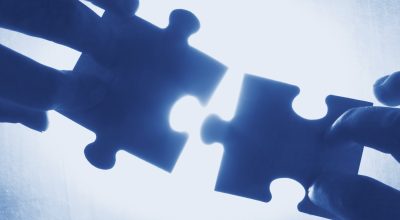 IBSA Manufacturing Training Development Projects follow the Training Package Development and Endorsement Process Policy and uses a five phase methodology. Our approach to all training…
IBSA Manufacturing Presents at Queensland Manufacturing & Engineering quarterly meeting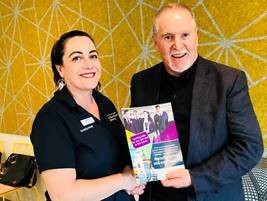 The Gateway to Industry Schools program is a Queensland Government initiative aiming to build partnerships between schools and industry to enable young people to acquire…
Celebrating National Manufacturing Week and Manufacturing IRCs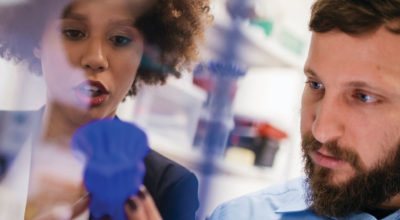 It's National Manufacturing Week and we've been celebrating the wide variety of activities carried out in the manufacturing sector and the work of our Industry…