Filter Articles by Category:
---
Laboratory Operations Industry Proposal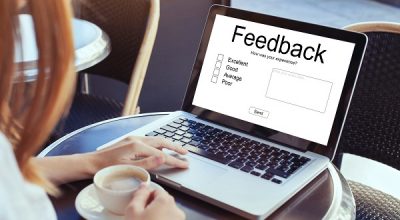 IBSA Manufacturing is currently developing an Industry Proposal for Laboratory Operations for submission. This proposal is in response to new and emerging areas related to…
Aeroskills training package components available for comment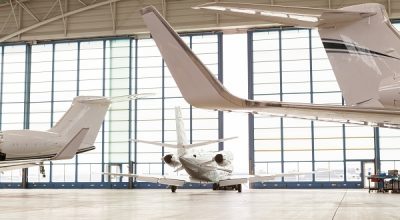 Draft training package components for the Aeroskills 2017 Project are currently available for comment until Friday 3 November 2017. Please visit the project progress page for more information.
New reports make interesting reading for Manufacturing sector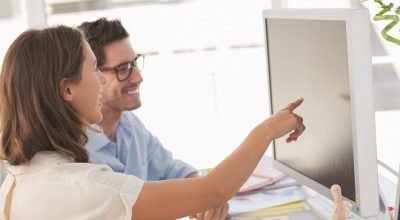 Two recent reports make interesting reading for the Manufacturing sector. ADVANCED MANUFACTURING – A NEW DEFINITION FOR A NEW ERA Report by the Advanced Manufacturing…
Upcoming Cases for Endorsement December 2017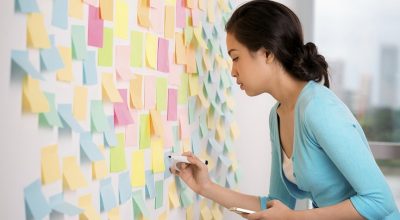 IBSA Manufacturing is finalising training package projects for submission to the AISC for Manufacturing and Engineering, Aerospace and Laboratory Skills. Under IRC guidance, new training…
Cross Sector Projects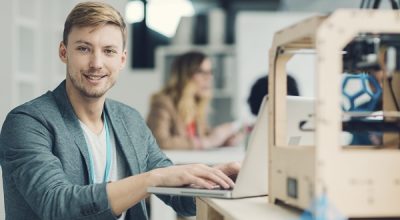 With many skills cutting across multiple industry sectors the Australian Industry and Skills Committee (AISC) has identified eight cross-sector skills areas where opportunities exist to create flexible…
MSL Laboratory Operations Training Package Consultation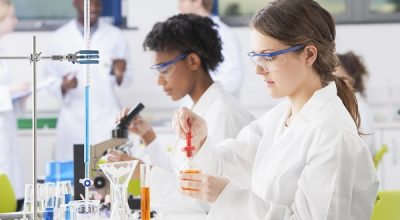 Consultation on draft two MSL Laboratory Operations training package components has now closed. Thank you to those stakeholders who provided comment. The feedback is now…
IBSA presents at UNSW Aerospace Seminar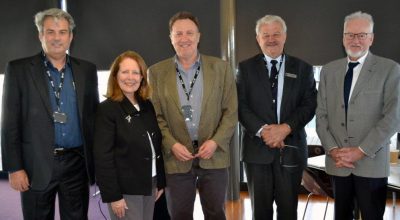 IBSA's CEO, Patricia Neden, presented at the Harmonising Australian Aircraft Maintenance Training and Licensing seminar in September at the UNSW. The focus of the day…
IBSA Manufacturing to attend WordSkills, Abu Dhabi 2017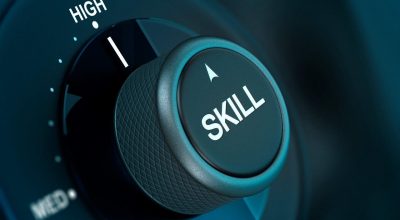 WorldSkills aims to inspire young people to study technical education and vocational skills across the globe. Held in Abu Dhabi in October 2017, WorldSkills includes…
WA Minister – maximising jobs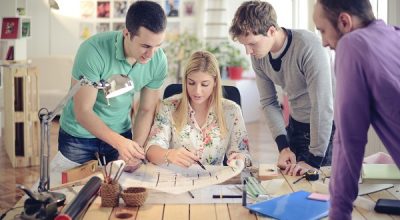 WA Education and Training Minister Sue Ellery announced new budget measures to strengthen training in WA. Trades such as furniture finishing, upholstery, and flooring will…