Filter Articles by Category:
---
2019 to be a year of Change for the Australian and New Zealand VET sectors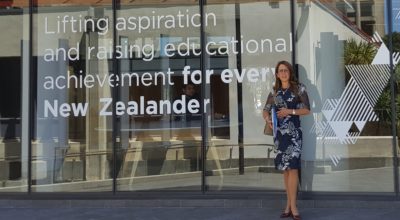 Sharon Robertson and Juliana Potulic from IBSA recently met with a number of key stakeholders across the VET sector in Wellington, New Zealand. Meetings included…
IBSA Manufacturing joins stakeholders at Avalon Airshow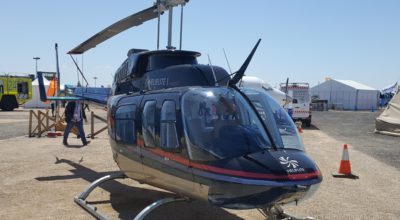 With the Avalon Airshow on this week, IBSA Manufacturing is attending this major event for the Aerospace industry. We are planning to meet with stakeholders…
Aerospace Industry Skills Forecast public consultation now open, seeking your feedback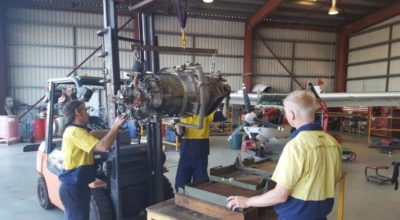 The 2019 Industry Skills Forecast and Proposed Schedule of Work prepared on behalf of the Aerospace Industry Reference Committee are NOW available for review until 8 March 2019….
January newsletter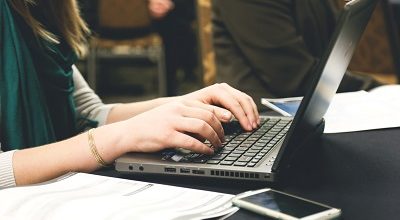 IBSA's January newsletter includes articles on Cases for Change, Sustainability IRC Members, Avalon 2019, Endeavour Awards Sponsorship and VET Sector Reviews. Click here to read…
Introducing the Sustainability IRC Members
The Sustainability Industry Reference Committee (IRC) is responsible for the MSS Sustainability Training Package. The Committee oversees the development of industry competency skills standards and qualifications which focus on helping…
IBSA Manufacturing Cases for Change Consultation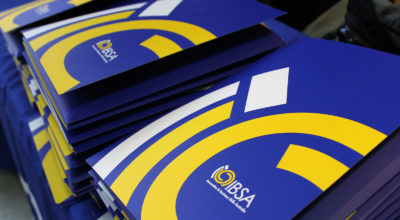 IBSA Manufacturing is currently progressing two Cases for Change on behalf of our Industry Reference Committees. The following two Cases for Change are NOW…
A message from our CEO Sharon Robertson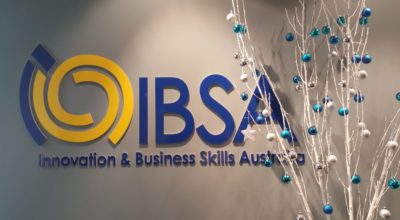 Looking back on our 2018 achievements.. The end of 2018, coincides with my first 100 days as CEO of the IBSA. It is a…
November newsletter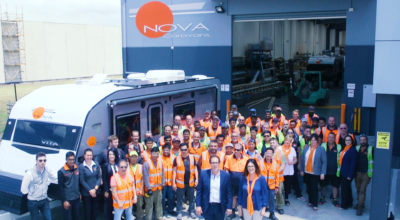 IBSA's November newsletter includes articles on the Australian Training Awards, 2018 Skills Forum, Project Updates, Sustainability Case Study and QLD Future Skills Summit. Click here…
Nova Caravans – Boosting output using Lean methodologies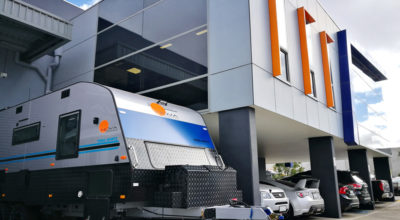 Nova Caravans, one of Australia's leading caravan manufacturers, has seen significant productivity gains through the development of its workforce and the implementation of competitive systems…