Filter Articles by Category:
---
Aeroskills Training Package update and site visit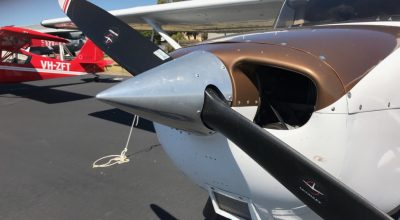 IBSA Manufacturing recently met with Mike Heffey, Chris Hudson and Ian Bailey (pictured with IBSA's Vince Panozzo) from RMIT University College of Science, Engineering and…
IRC Chair Profile – Keith Monaghan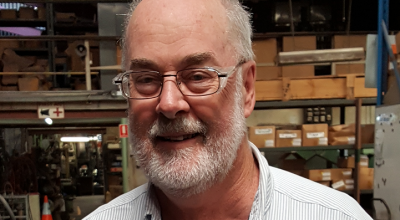 Keith Monaghan is the Chair of the Process Manufacturing, Recreational Vehicle and Laboratory Industry Reference Committee. Until recently, he was the General Manager, R. E….
First electric plane passenger flights in Australia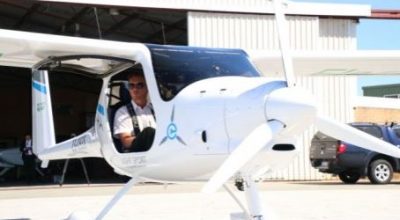 Australia's first electric aircraft has begun test flights at Perth's Jandakot Airport, amid hopes the plane will be flying to nearby Rottnest Island within months….
Consultation on draft one MSS Sustainability 2017 Project training package components has now closed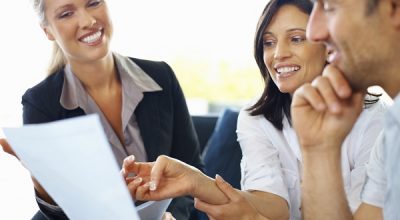 Thank you to those stakeholders who provided comment. The feedback is now being collated and will be reviewed by the Technical Advisory Committee (TAC) to…
Info about Industry Reference Committees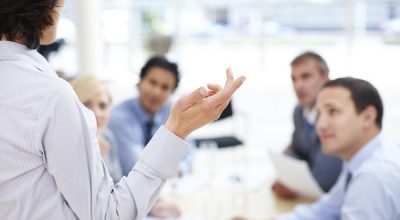 Industry Reference Committees comprise experienced people who have knowledge and skills from each industry sector. As a committee, they are responsible for driving the development…
Best wishes for the 2017 holiday season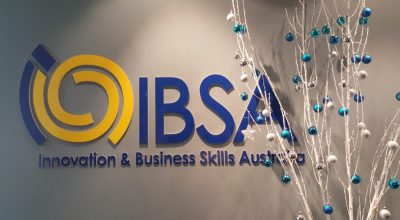 With 2017 drawing to a close, we would like to take this opportunity to thank all our stakeholders and customers for your continued support and…
Furnishing IRC meeting hosted by Industry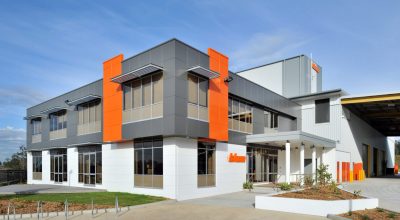 Blum Australia Pty Ltd were pleased to host the Furnishing IRC meeting at their facilities in western Sydney in November. In conjunction with their meeting,…
Developing skills to inspire workforce development report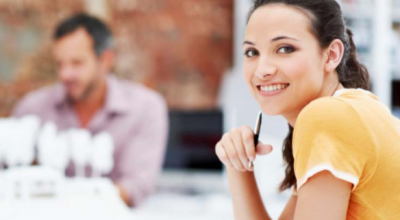 IBSA is proud to have been entrusted by the Government to oversee a series of large Commonwealth programmes that have impacted the lives of tens…
Draft one components for Sustainability 2017 Project available for comment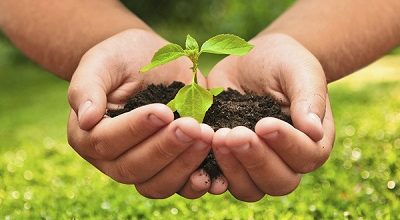 Draft 1 training package components for the Sustainability 2017 Project are currently available for comment until Friday 1 December 2017. IBSA Manufacturing, in consultation with the Sustainability Industry…