Filter Articles by Category:
---
Insights from Singapore – IBSA engages with key skills, manufacturing and aerospace stakeholders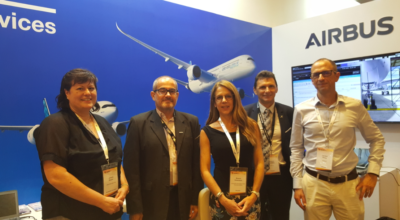 Earlier this month, IBSA CEO Sharon Robertson and Senior Manager Industry Insights, Juliana Potulic travelled to Singapore to better understand how Singapore was able to…
2019 Defence VET Forum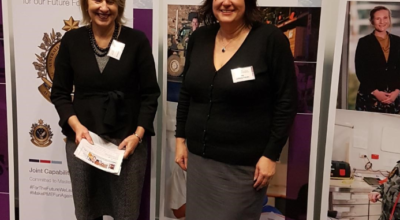 The forum, held on 9th August, provides professional development and information for the Defence education and training workforce. It is attended by over 100 Defence…
Industry Skills Forecasts & Cases for Endorsement Approved
We are pleased to advise that at the 5 June meeting the AISC approved the 2019 Industry Skills Forecasts and Proposed Schedules of Work, along…
2019 Industry Skills Forecast submission to AISC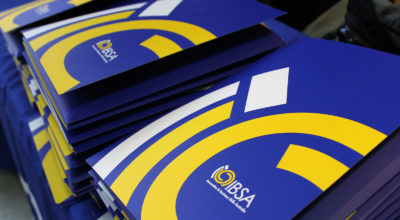 We are pleased to advise that the following final draft 2019 Industry Skills Forecasts and Proposed Schedules of Work were submitted to the Australian Industry Skills Committee…
Introducing the Aerospace IRC Members
The Aerospace Industry Reference Committee (IRC) is responsible for the MEA Aeroskills Training Package. The Committee oversees the development of industry competency skills standards and qualifications in the Aerospace…
IBSA Manufacturing stakeholder learnings from the Avalon Airshow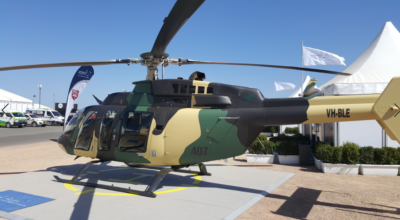 Representatives from IBSA Manufacturing joined thousands at the biggest Aerospace show in the Southern Hemisphere. The Australian International Airshow and Aerospace & Defence Exposition is…
IBSA Manufacturing joins stakeholders at Avalon Airshow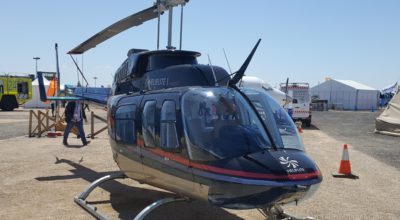 With the Avalon Airshow on this week, IBSA Manufacturing is attending this major event for the Aerospace industry. We are planning to meet with stakeholders…
Aerospace Industry Skills Forecast public consultation now open, seeking your feedback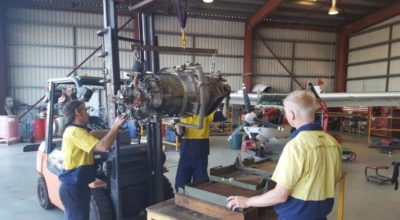 The 2019 Industry Skills Forecast and Proposed Schedule of Work prepared on behalf of the Aerospace Industry Reference Committee are NOW available for review until 8 March 2019….
Aircraft Maintenance Subcategory B1 Licences Project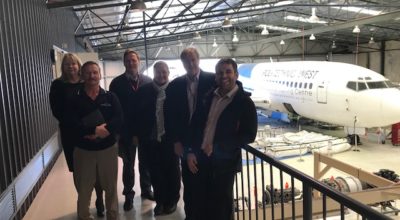 IBSA Manufacturing, on behalf of the Aerospace IRC, are updating MEA50215 Diploma of Aeroskills (Mechanical) to incorporate 3 additional units to allow a pathway for…